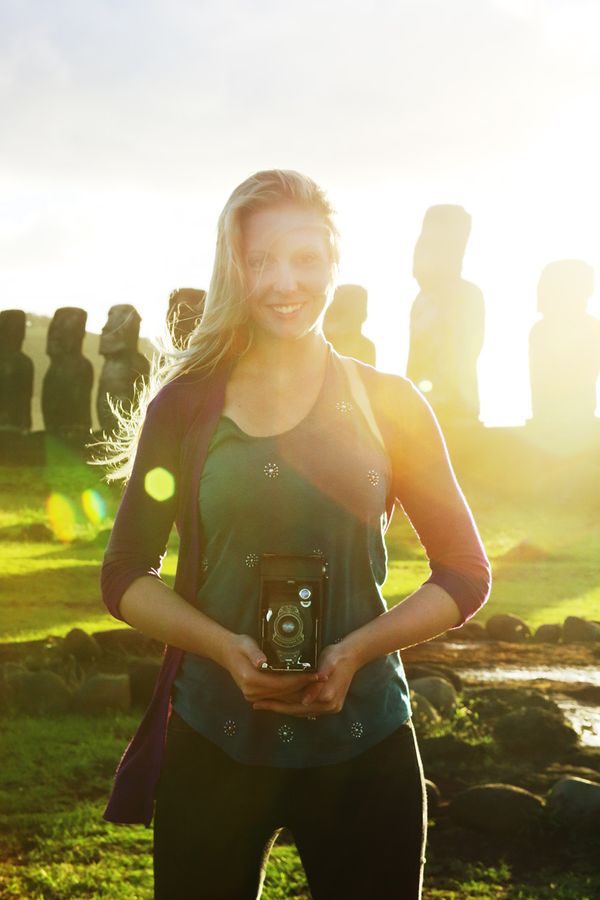 I'm a nomad photographer; a storyteller and after 39 countries I can't stop traveling to faraway places.
My father served as an accomplice on my path in becoming a travel and lifestyle photographer. Countless hours of my childhood were spent playing together in the tall grasses of our backyard on safari before he finally gave me his old film camera.
In the spring of 2007, I graduated with a Bachelor of Arts degree in professional photography and commercial advertising from Brooks Institute of Photography. I gained experience working in 35mm, medium, and large format film and digital photography before moving to NYC. As a photography assistant, digital tech, and retoucher I worked for 7 years with clients such as HGTV, The New York Public Library, and Conde Nast.
Photography clients have included Sweet Lorens, PDN Magazine, The Crew, Gainomax, and The U.S. State Department.
I am available for editorial and commercial collaborations worldwide.
I now live in Kolkata, India with my husband Kent and dog Toby Taco.